Skin care to Massage. Faith to recipes. You never know what the topic of the day will be.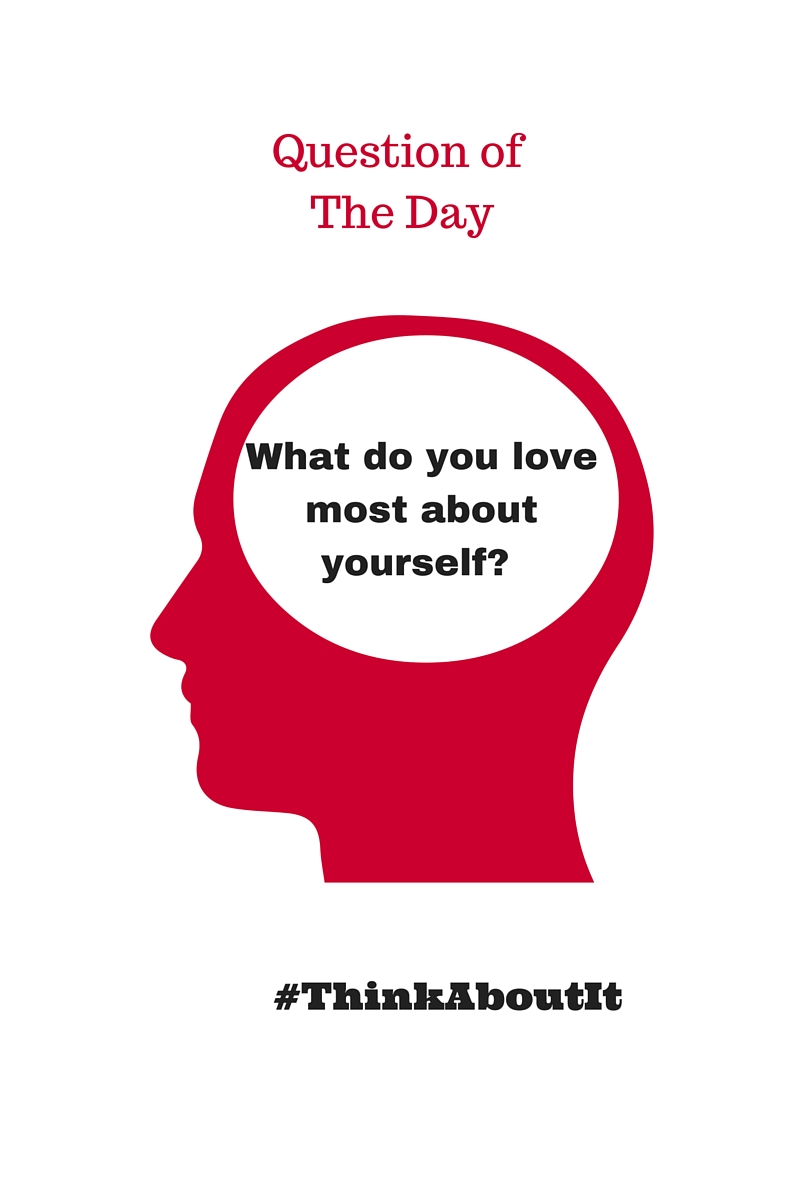 Question of the Day
#thinkaboutit
"What do you love most about yourself?"
The question of the day is, "what do you love most about yourself?" It's funny how we are so hesitant to think about our strengths and giftings and to celebrate the good within ourselves..
As a little girl...
Read Full Post »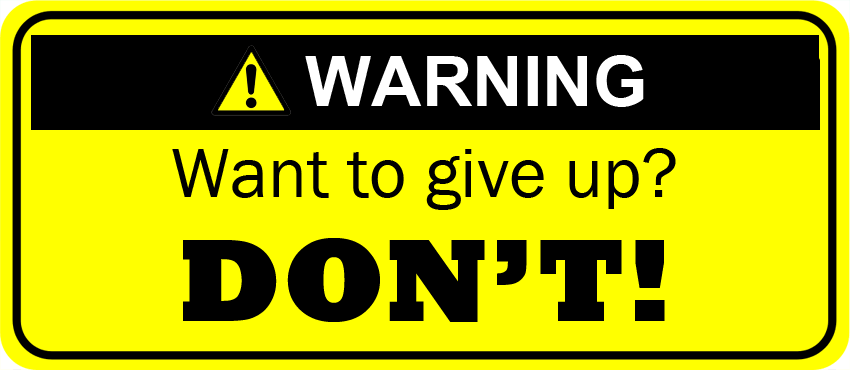 When you feel like giving up, ask yourself these questions first:
Are...
Read Full Post »
Everyone wants vibrant, youthful looking skin. Some people have concerns with acne, or sun spots, scars, or fine lines. A chemical peel might be just what you need. 
Our skin cells generally turn over every 21 days, shedding dead cells so that health, cells can shine through. As we age, that cell turn-over time slows down and we can have a build up of cell debree, making our skin look dull and accenting fine lines and pigmentation issues.
PCA Skin has some amazing peels and y...
Read Full Post »